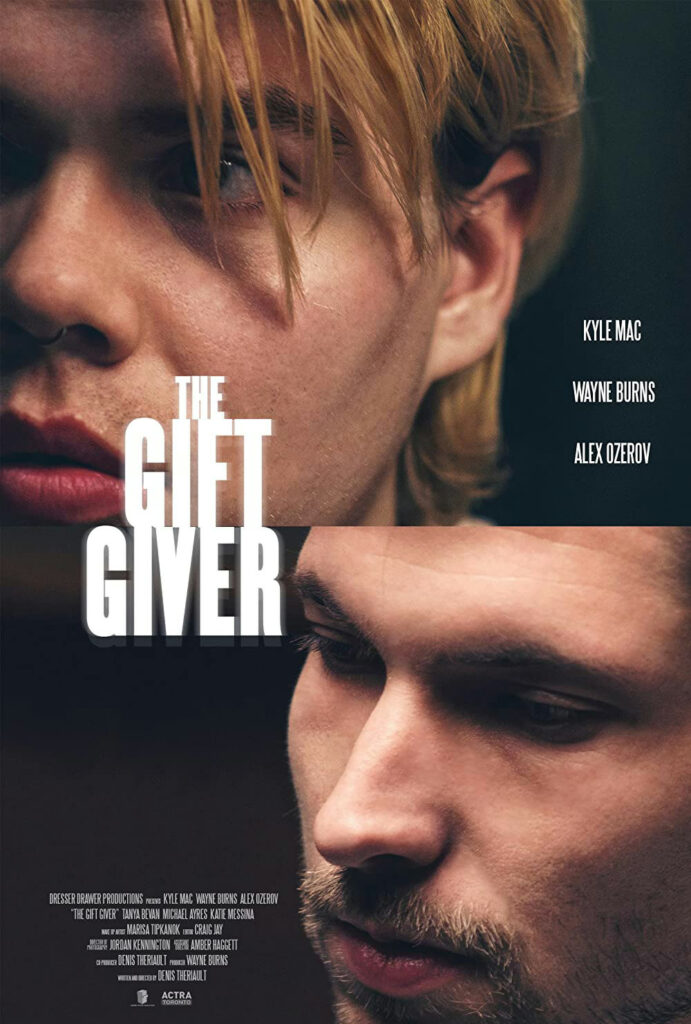 Last month I was emailed by Curious Chaser member Sprigs suggesting I watch the short film called 'The Gift Giver'. I responded by saying that I had recently reviewed this film and I shared the link to the article I wrote thinking we were referring to the same film. I was pleasantly surprised when I read Sprigs' reply and learned that there is actually another film that has the same name, and I couldn't believe I didn't already know about this film, because it's fantastic. The first film I reviewed was the British film released in 2014, whereas the second film I am about to introduce you to (if you don't already know about it) is the Canadian film released in 2017.
As this short film has a running time of 8 minutes, I am mindful of how much detail I share with you about the film in this article, because I don't want to spoil any of the story for you, but I will say that the film is quick to introduce a powerful storyline through solid acting performances, as the story follows an interesting path. You can watch this film for free if you have an account at Vimeo, as the film was produced through the assistance of crowdfunding and I have included the link at the end of this article. If you don't have an account at Vimeo, you can create one for free that will have you watching this film in minutes.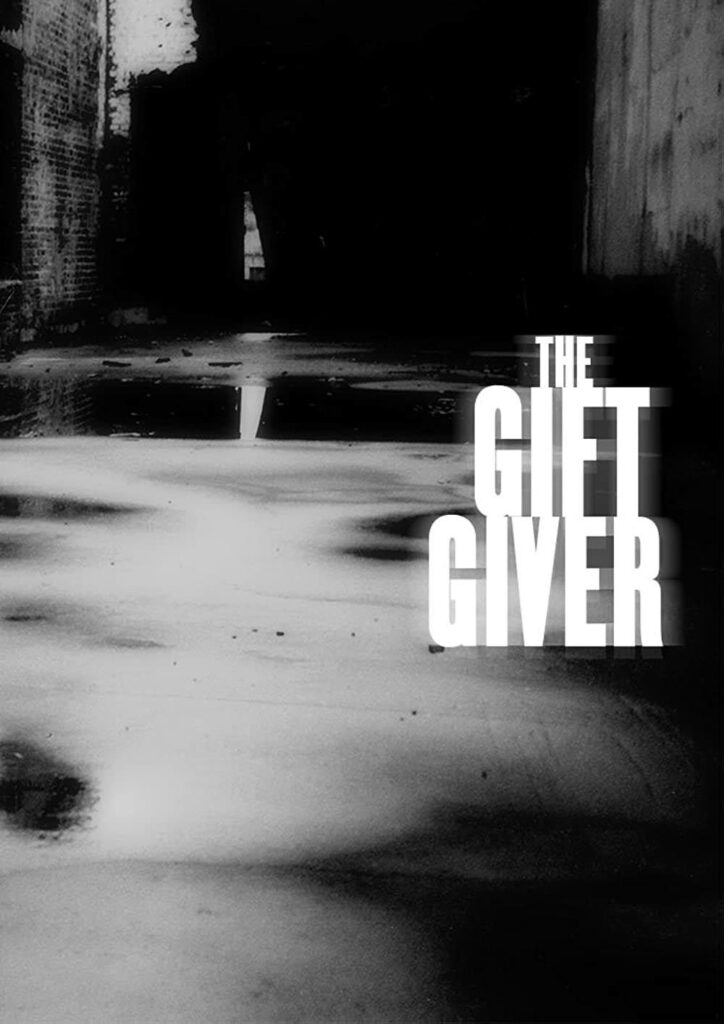 Released on August 2017 by Dresser Drawer Productions, The Gift Giver explores the subject of HIV-infection through a HIV support group setting. Rich and Sam are the two main characters, with Sam being a new person attending the support group and Rich being a more long-term group attendee and there are also appearances of several other group members who share their experiences with being HIV-positive. The film is split into three segments from two distinct parts, with the beginning and end segments being separated so we can be taken on a brief journey that bridges the story together. The end of the film is powerful when the story comes together, which gave me goosebumps.
The film was written and directed by Denis Theriault and was produced by Wayne Burns, who played Sam in the film and the cinematography is credited to Jordan Kennington. The film stars Wayne Burns as Sam, Kyle Mac as Rich, Alex Ozerov as Paul, Tanya Bevan as Theresa, Michael Ayres as Seth and Katie Messina is the female voice we hear from the group. Even though this film was extremely short, the acting is excellent and the actors all provided solid performances so we could get a better emotional understanding of the characters they were representing.
When a filmmaker is able to tell a story that leaves you feeling emotional, you know they have done a tremendous job and you are left with an appreciation for a quality story and impressive acting abilities. I urge you to take a few minutes of your time to watch this film so you can be touched by the work the production team and actors put into creating this film for their audience. As a particular audience that can intimately relate to the subject matter, this is an even more important film for you tune into. I am more than happy for us to continue to the conversation about what you think of the film and anything else you would like to mention in the comments section below, so please don't read the comments until you watch the film to avoid any spoilers.

Click Here to Watch The Gift Giver at Vimeo
---
Featured Photo: © Dresser Drawer Productions.
Article ID: CC056
Version Control: 1.0 – January 7, 2023: Original article published.