Today marks a significant day on the calendar in terms of HIV/AIDS, which is based on a speech made on May 18, 1997 by then-President Bill Clinton at Morgan State University. President Clinton challenged the world to set new goals in the emergency age of science and technology to develop an AIDS vaccine within the next decade. World AIDS Vaccine Day was first observed the following year on May 18, 1998 to commemorate the anniversary of President Clinton's speech, with this annual tradition continuing today under a different name.
World AIDS Vaccine Day is now more commonly referred to as HIV Vaccine Awareness Day and this yearly event recognises the volunteers, community members and researchers who are working to find a safe and effective vaccine to prevent HIV and manage HIV for those who have already been infected with the virus. President Clinton stated that "only a truly effective, preventive HIV vaccine can limit and eventually eliminate the threat of AIDS" during his speech.
It has been more than 40 years since HIV first emerged and the world is still waiting for a cure, with the current advancements being PrEP to prevent HIV infection and ART to manage HIV infection. 42% of those who participated in last year's Curious Chaser Bug Chasing and Gift Giving Survey indicated they want to remain HIV-positive for the rest of their life, with 15% of participants revealing they would want the cure as soon as possible, 12% saying they would want the cure in a year or two and 31% stating they would want the cure in a few years.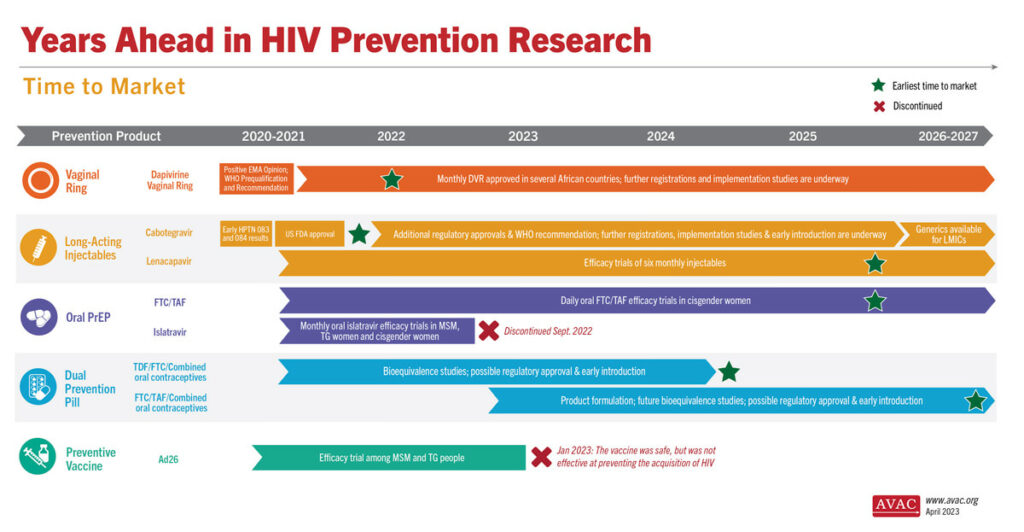 It seems finding a cure for HIV is elusive, but researchers are trying to change this. At the end of August 2021, Johnson & Johnson subsidiary Janssen announced their experimental HIV vaccine offered no protection against HIV acquisition after a 15 year effort. Moderna, Inc. is currently testing an HIV vaccine using the same messenger RNA vaccine technology used to protect against the coronavirus and Excision BioTherapeutics is also working towards a cure using a CRISPR-based therapeutic approach for their vaccine.
HIV Vaccine Awareness Day is about finding a preventative vaccine to be given to people who do not have HIV, with the goal of preventing HIV infection in the future by taking a different approach to PrEP. The other focus point is about finding a therapeutic HIV vaccine that's designed to be given to people who do have HIV, with the goal being to slow down the progression of HIV infection and to eliminate the need for antiretroviral therapy (ART) while keeping undetectable levels of HIV.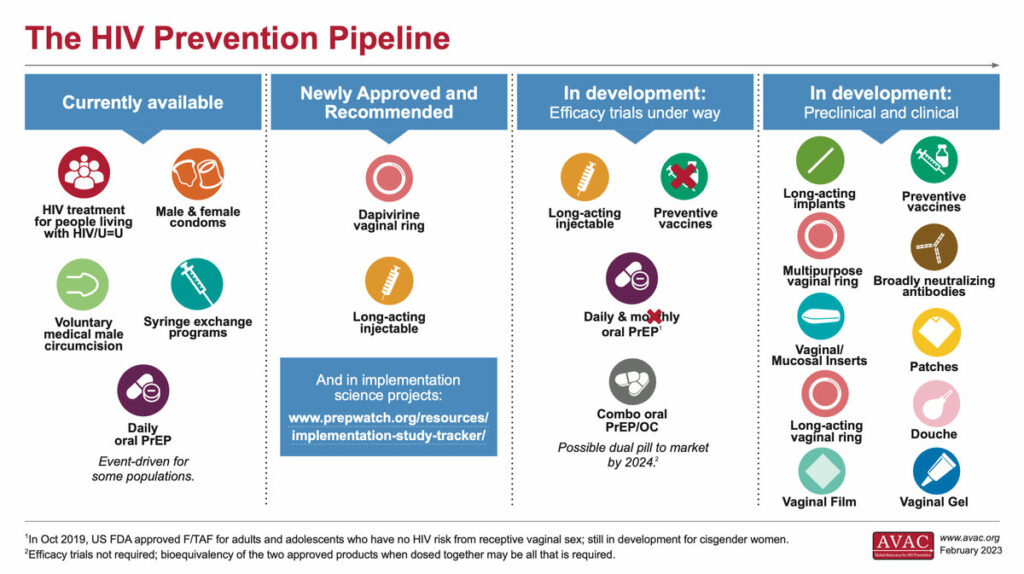 You might be wondering why this article is being included at a bug chasing resource, and this is because this website includes all information about HIV/AIDS. A vaccine for those who are already infected with HIV could be a good thing if it prevents the virus from reaching the AIDS stage. The vaccine that is designed to keep HIV at undetectable levels without the need for ART is exciting, because it might result in reduced costs, eliminate the need to take a daily pill and could result in less stigma and visits to healthcare professionals.
There's no preventative vaccines or therapeutic vaccines currently approved by the U.S. Food and Drug Administration (FDA), but research is underway in these areas. Due to some of the disappointing trial results, there's still a lot of work to be done, but new approaches can be explored and we may see some developments in this space in the future. We have already seen some impressive results with medication designed to prevent HIV transmission and to manage HIV, with further ongoing research and development being undertaken.
Further Reading:
---
Featured Photo: Centers for Disease Control and Prevention.
Article ID: CC063
Version Control: 1.0 – May 18, 2023: Original article published.